Who We Are
YearnParts offers a large range of equipment Engine Spare Parts ,Hydraulic Parts, Undercarriage Parts, Electronic Parts, Cab Parts,Seal Kits,Air Conditioning Parts ect.in our store for most makes and models.If you do not see the part you are looking for
on our store, contact us with model and serial number of truck or part number and we willget back to you with the best
possible price. If you are making an inquiry on site please remember to leave contact details.
★ YearnParts is an aftermarket parts company specially in Equipment & Machinery parts business.

★ YearnParts is belong to SHANGHAI YEARNPARTS MECHANICAL AND ELECTRICAL CO., LTD. which is a company located in Shanghai,China.

★ YearnParts teams are dedicated in engine parts and related parts such as excavator and forklift parts, and fast moving parts.

★ YearnParts sell aftermarket parts of all makes and models which are available in our market.

★ YearnParts provide the professional service you expect in meeting your needs.

The longer you order from YearnParts, the higher discounts you will enjoy!Hope you enjoy our services and find some helpful informations at the store.All OEM part numbers are for identification and reference purposes only and do not indicate the source of the parts. The pictures are intended to help identify parts.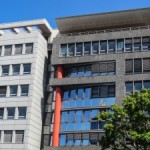 YearnParts was founded in 2020, located in Shanghai an international city. We company sells and manufacturing various types of construction machinery parts. We hope to help every customer first Solve parts problems in no time,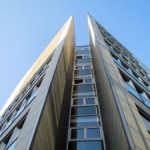 YearnParts.com has expanded a new automated parts warehouse of 1000 square meters, which has improved the storage quality of parts and can cover a wider range of parts. This will better provide each customer with the required engineering parts.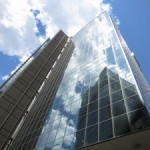 Yearnparts.com has signed cooperation agreements with many transportation companies such as UPS/FEDEX/DHL to ensure that parts are delivered to every customer in the fastest speed and in the safest state,We've also added a global ocean freight service, which can save you a considerable amount of shipping costs for large parts.
YearnParts has been operating in Shanghai, providing the best service to countless customers and helping many customers solve parts problems. In order to better serve and help every customer. We set up a corporate branch in Shanghai & HongKong(YearnParts Limited),China. Covering an area of 500 square meters, there are currently 70 employees. Please believe that everything we do is for your affirmation.